How it works

step by step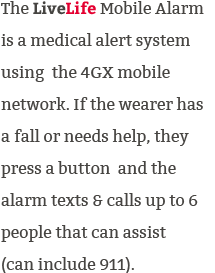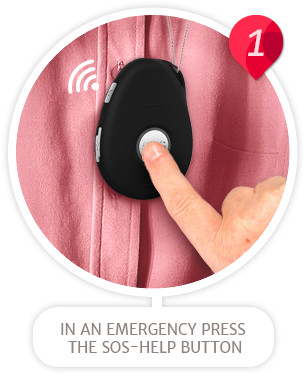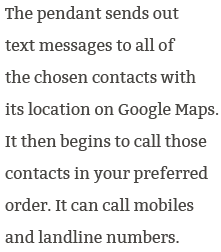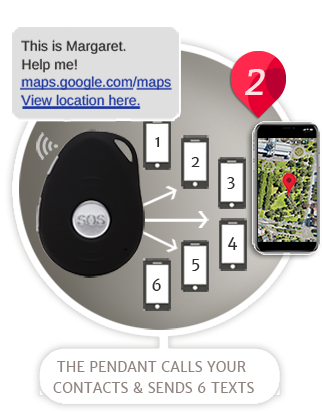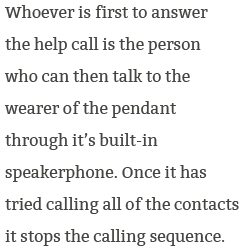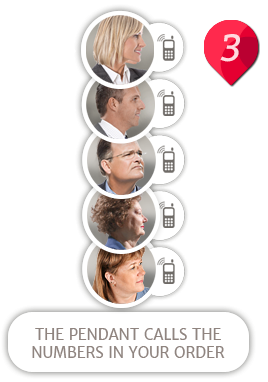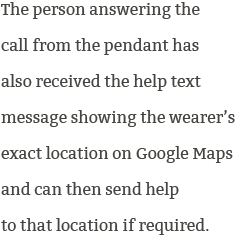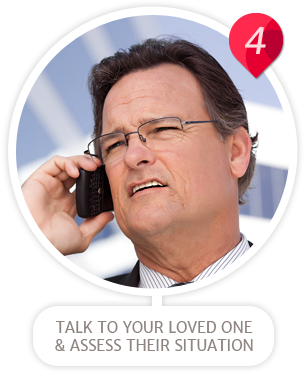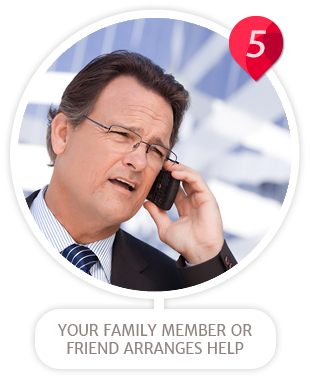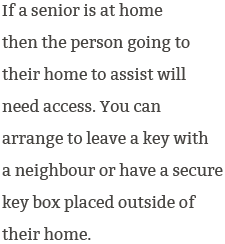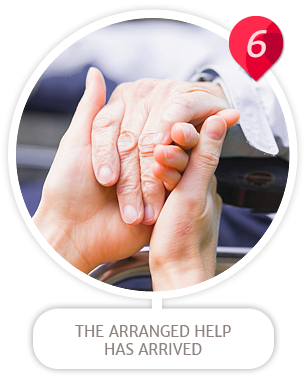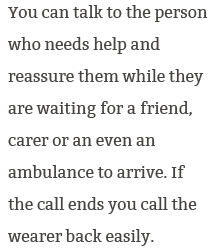 Simple
to get started and use every day.
The LiveLife 4GX Mobile Alarm is easy to use. We do all the set up so its ready to go out of the box. It comes with an attractive safety lanyard, belt clip & adjustable wristband allowing you to wear it the way that's most comfortable for you. You can even wear it on your favorite necklace or chain!
Take advantage of our 14 day no risk trial. There's nothing to lose and everything to gain.

Easy
to update contacts and change features
You can change any of your emergency contacts at any time. You can turn on or off features like fall detection warnings or low battery warnings. Fully illustrated instructions are included.

Instructions included with alarm:

Quick install guide.

Receiver instruction sheet.

User manual/troubleshooting.

$50 VISA referral voucher.